Efficient learning by utilizing
e-learning
For those who want to learn
Ho-Me-I-Ku and use it for work
.
Success in improving productivity with the introduction of "Ho-Me-I-Ku". Recruitment costs went down 71% due to a sharp drop in turnover!
"Masa go Group"which achieved 147.9% of sales last year, was also one of the companies that succeeded in increasing productivity.
Yatsuri Nursery in Higashiyamato City, Tokyo Prefecture first introduced "Ho-Me-I-Ku" in nursery education in 2016. Such efforts are "completely different in the growth of children," "Parents themselves have a positive attitude towards parenting," "year-on-year increase in Admission applicants."
You can use Ho-Me-I-Ku for both business and education. It is also a means of self-development.
First, request a document
We will send you detailed materials about Ho-Me-I-Ku.
Please apply when you understand the contents
It is also possible to be active as a lecturer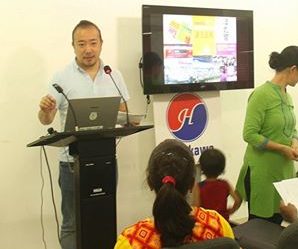 Instructor
Trainer
Educator
Here are some examples of the effects of introducing Ho-Me-I-Ku into a company.
A restaurant company that has achieved a significant reduction in the turnover rate with employee education through the "Ho-Me-I-Ku" system, which educates staff members by "praising", and has created many thriving restaurants.
SUNPARK Co., Ltd.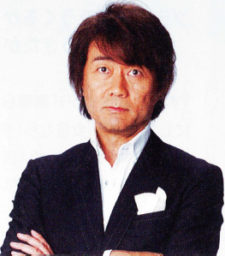 President Ken Takagi, who succeeded the founder and became his son-in-law. When he was a Keio University student, he worked part-time at about 40 restaurants. The experience is reflected in current management.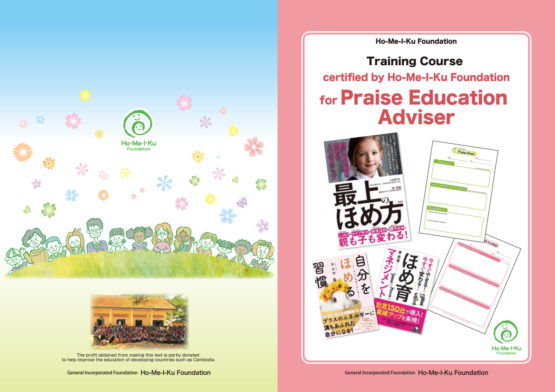 First, read the text and experience it.
The text can be purchased here.
It is possible to see only a little. Click to enlarge and view
It is possible to know
Ho-Me-I-Ku in detail
・Shipping included
Available with PayPal payment
For managers and corporate leaders
・Other expenses are separate
For educators, parents and other educators
・Other expenses are separate