WE want to unify different educational policies in countries and regions.
We would like to make "Ho-Me-I-Ku" a part of the education policies for people in this Earth.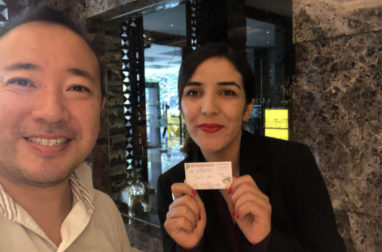 Develop and make use of new social items and service, and the system to provide those.
Or create new social value though the expanding the activity in the society.
The difference from the business enterprises
The biggest difference from the business enterprises is the purpose, The purpose is to resolve the social problems such as support for the elderly and handicapped people, regional development, environmental protection.
There also exists the SNS surveillance system that focuses on bullying in adolescent society.
Those solutions for social problems has been considered under the supervision of the one for the government or volunteer. However, the welfare approach that relies on taxes and donations is limited.
The suspension, retention, and expansion of the business are likely to be depending on external environments, which

makes harder to work on the social problems in the long run. Therefore, it shows the facets that the highly emergent

problems which influence on the human lives and human existence have been unresolved and aggravated.
Then, more and more social contributions come to be set as one of the missions as CSR in business enterprises under the assumption that the business makes the profit. In the perspective of the enterprises,
it is also true that their ultimate goals are not the resolution of the social problems but the enhanced image of their brandings Their purposes are completely different from the social business; that is to prioritize the solution for the social problems.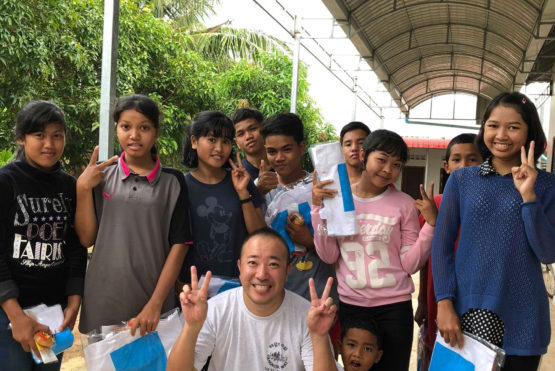 Requests and inquiries for lectures
To contact Ho-Me-I-Ku, please use our contact form by pressing on the button on the right.
Since we are located in Japan, please forgive our late response due to time difference. All emails during business hours will be replied within 24 hours.