Sales of
Ho-Me-I-Ku teaching materials
You also have the option to become a seller to expand Ho-Me-I-Ku.
Even those who are not suitable for trainers are OK.
You just have to sell the education system
This is an important job that can be passed on to those who want to learn Ho-Me-I-Ku.
It is easy to understand even for first-time people, and it uses "manga".
There are other book materials.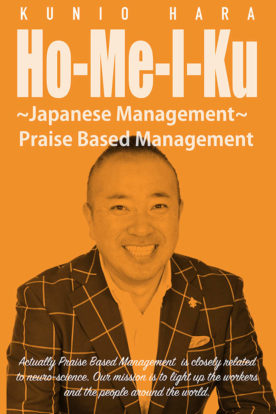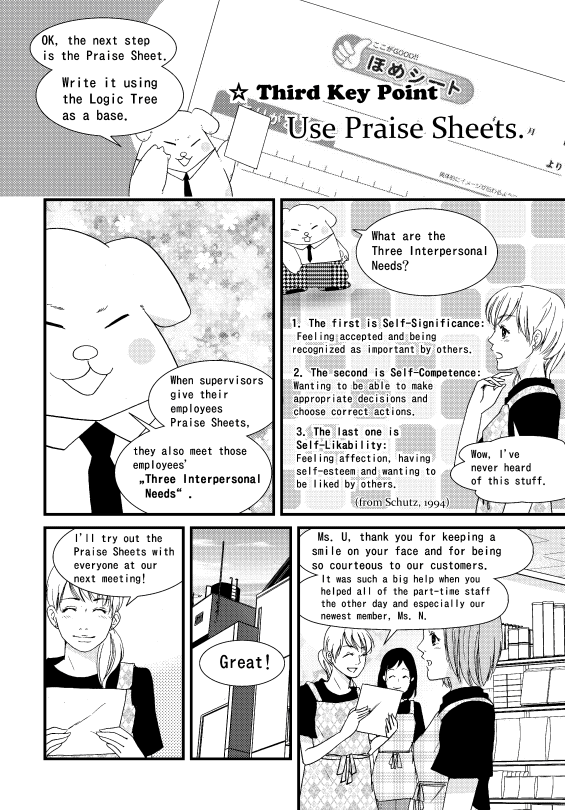 In addition to the e-book, the following teaching materials are provided.
We will support questions from students via e-mail.
However, we live in Japan, so there are some areas where contact is delayed due to time differences.
Use Skype to provide video and voice calls even in remote locations.
However, the time for providing support depends on the contract course.
An optional on-site visit is also possible.
However, it requires expenses and daily allowance for coaching.
Please contact us by email form below.
We will send you detailed materials.
If you understand the contents of the document, please contact us.
Send a contract.
Requests and inquiries for lectures
To contact Ho-Me-I-Ku, please use our contact form by pressing on the button on the right.
Since we are located in Japan, please forgive our late response due to time difference. All emails during business hours will be replied within 24 hours.